Ramadan Kareem
The Muslim Women's National Network Australia is a peak body representing a network of Muslim women's organisations and individuals throughout Australia.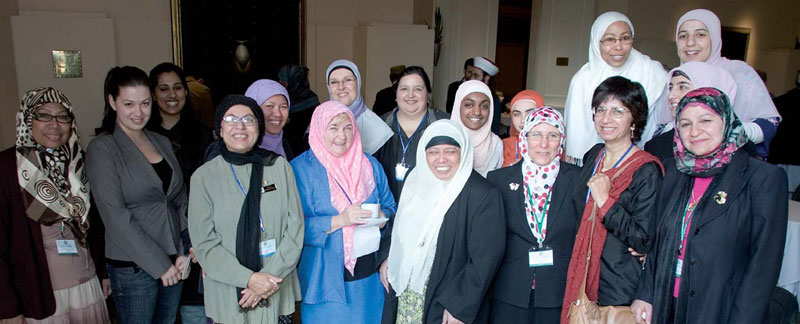 We are a multicultural Muslim women's organization. We welcome Muslim women of all ages, occupations and ethnicities to join with us in sisterhoo.
Our individual members include lawyers, corporate managers, journalists, teachers, university students and home managers. Our membership is also drawn from a broad mix of ethnic backgrounds from the Middle East, South East Asia, the Pacific Islands, Africa, Europe and America, as well as members who were born in this country.
We are located in Auburn New South Wales. We meet on the first Saturday of every month for discussion, talk or video and a social get together.